Traditional Martial Arts, Dance, Music & Fitness - for Kids and Adults!
Kiran has been training in Martial Arts for 17 years. His introduction into the Martial Arts world was at the age of 4 where he began training in the children's Aikido classes at Golden Triangle Aiki Shuren Dojo under Chief Instructor Stefan Barton, a Godan (5th Dan) under the Aikikai Foundation in Toyko.
At the age of 6 Kiran began his study of Kenpo Karate at Kick N FX Family Martial Arts under Sensei Steve Chaput, a 6th Degree Black Belt with the World Martial Arts Organization. Here Kiran participated in numerous Shaia's (tournaments), and gained experience with a variety of different martial arts weapons, his favourite being the Nunchaku. At 11 years old he became a student helper, and discovered that his favourite part of Karate was being able to teach it to others. In December of 2010 Kiran began his year long probation as a Junior Black Belt and Sempai, and on November 28, 2011 at the age of 14 was presented with his Junior Black Belt.
In 2012 Kiran was introduced to the more traditional style of Gōjū-ryū at Triple Arts Academy, and was generously given an opportunity to teach and a year later, in October 2013, to open the Bright location under the lead of Miss Madelaine and Sensei Arnold. At Triple Arts Academy's Bright location, he continues to share the benefits of Martial Arts to children in his own community.
Kiran's journey in Martial Arts has taught him that success comes from hard work, sacrifice and dedication.
Samantha Johnston has danced for the past 11 years, starting out in ballet and then exploring several other dance disciplines. She has taken ballet since she was 4 years old and is currently taking 2 & ½ hours of ballet per week. She had taken lyrical for 3 years, hip hop for 2 years and takes these styles of dance weekly as well. In the past Samantha took tap/step for two years and competed in a step dance competition. She has helped with younger dance classes for 5 years, danced annually in recitals since 2008 and danced at several community events over the years. This past summer she passed her RAD grade 6 ballet exam with merit. At this time Samantha is working toward passing her RAD grade 7 ballet exam and hopes to complete her intermediate level of RAD ballet next dance season, all while taking hip hop, pointe and lyrical classes. She constantly challenges herself to improve as a dancer and hopes to become an instructor one day. Samantha is very excited for the opportunity to help at Triple Arts Bright!
Mikayla was introduced to the art of dance at the age of 4. She quickly fell in love with dance and soon began training in hip hop, jazz, tap, ballet (RAD and BATD), lyrical and contemporary. She was recognized for her polite manner, her determination, and her desire to grow as a dancer. Mikayla has successfully competed for 10 years across Canada and the United States. She has trained under many notable choreographers such as Trevor Tordjman and Amanda Demaran. She also has performed as an extra in the Disney Channel TV series, The Next Step. Mikayla's passion for dance translates into her teaching as she works very hard to always provide a positive and fun learning environment for her students. Mikayla loves to work with children and her enthusiasm never goes unnoticed.
​
​
Colin Arnold has been actively training in martial arts for over 25 years. As a child he was raised in and around the karate community, to which he was first introduced by his father, Sensei John Arnold and learning such qualities as self discipline, respect, and confidence. He has trained with renowned martial artists around the world including: Don Warrener; Hidetaka Nishiyama; Chuck Merriman; Fumio Demura; George Kotaka; Richard Kim; Isaac Florentine; David Turkoski; Conroy Copeland; Phil McColl; and three-time World Champion Elisa Au-Fonseca.
​
Sensei Arnold has competed in numerous Martial Arts tournaments world-wide including the WKO World Karate championship. He has also been involved in a variety of martial arts film projects released by Rising Sun Productions. During his 4 year stay in Los Angeles, Colin studied various styles of Martial Arts such as: Muy Thai, Shotokan Karate, Capoeira, Kendo, Judo, and Kali Escrima.
​
Martial Arts has been a lifelong passion for Colin Arnold and he incorporates the same level of passion for teaching. He invokes a sense of dedication from his students while promoting their interest in Martial Arts through his energetic personality and creativity. He is excited to be a part of Triple Arts Academy and looks forward to sharing his knowledge and experience in Martial Arts with future students.
Meet the rest of the Team

...
The Dojo team is here to help.
Students and parents, if you have any questions or concerns, please search out a member of the team.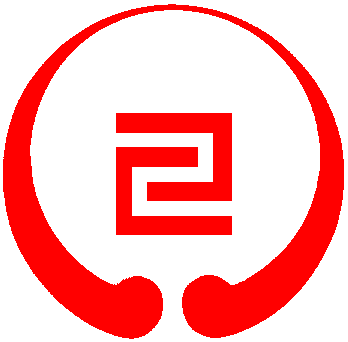 Rob was introduced to Martial Arts in his twenties having studied Shuri-Te Karate briefly under Master Gord Hendry currently of British Columbia.
In 1995 Rob entered the law enforcement field and in 1996-1997 became an instructor with Dynamic Survival Instruction, teaching defensive tactics, pressure points, controlling tactics and collapsible baton to Law Enforcement Officers. To that end Rob's interests lie in the practical application of Karate and self defence.
In 2002 Rob attained 5th kyu in Aikido through Golden Triangle Aiki Shuren Dojo under Chief Instructor Stefan Barton, a Godan (5th Dan) under the Aikikai Foundation in Tokyo.
In 2013 Rob began training in Goju Ryu Karate at Triple Arts Performing and Martial Arts Academy under sensei Arnold-Massey, and Miss Madelaine Massey-Arnold.
Rob and his family are committed to the success of expanding Triple Arts Performing and Martial Arts Academy into Oxford County for the amazing benefits it will bring to families in our community.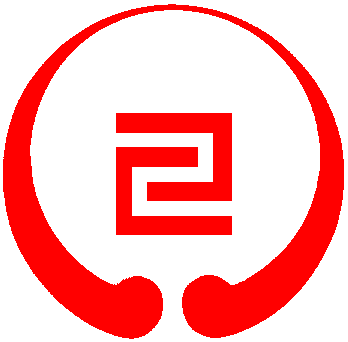 Sempai Nik
Sempai Nik has been training with Triple Arts Academy in Cambridge, Ontario for seven years, and has achieved his purple belt. Nik has been helping to teach all ages at Triple Arts Karate Bright location since it opened in October 2013.
Check out his demonstration of the first three katas on our youtube channel.
Nik is also an instructor with Triple Arts for the Introductory Guitar program.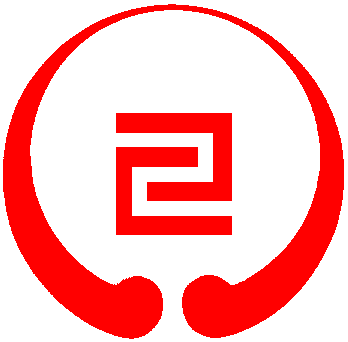 Mark Johnston
Mark has been a student with Triple Arts since 2014.
Mark is a Ninja. Shhhhh don't tell anyone!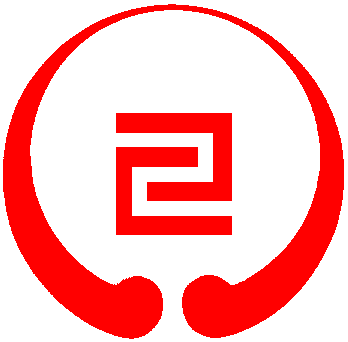 Shelley Deyo
Shelley started with Triple Arts in an admin role in 2013, and became a student in 2014. She currently holds her brown belt, and is proud to call her son "Sensei". Shelley likes to be thought of as the Dojo Mom.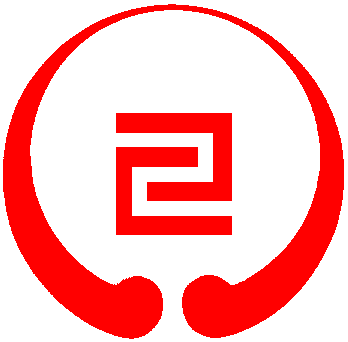 Jackie Currah