Traditional Martial Arts, Dance, Music & Fitness - for Kids and Adults!
2023 Registration
NEW MEMBERS WELCOME AT ALL TIMES
12 Baird Street North, Bright, ON.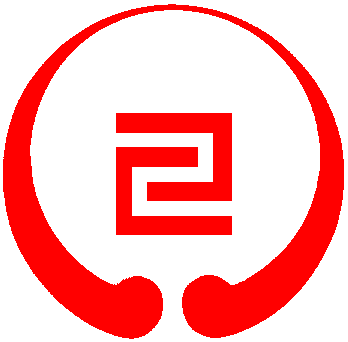 I WILL DEVELOP MYSELF
IN A POSITIVE MANNER
AND AVOID ANYTHING THAT COULD REDUCE
MY MENTAL GROWTH OR PHYSICAL HEALTH.​
I WILL DEVELOP SELF DISCIPLINE
IN ORDER TO BRING OUT THE BEST
IN MY SELF AND OTHERS.​
I WILL USE COMMON SENSE BEFORE SELF DEFENSE,
AND NEVER BE OFFENSIVE OR ABUSIVE.
THIS IS A BLACK BELT SCHOOL.​
WE ARE DEDICATED.
WE ARE MOTIVATED.​
WE'RE ON A QUEST TO BE OUR BEST!